16 YEARS EXPERIENCE SPECIALISING IN GLOBAL PROPERTY AND CITIZENSHIP BY INVESTMENT SOLUTIONS
We are an exclusive real estate agency incorporated in the UK. We market and sell luxurious, prestige properties within the UK and in key international destinations. Whether you're looking for a dream home or an exciting new investment, we've got you covered. We strive to bring you the best opportunities and to deliver results beyond your expectations. Allow us to help you achieve your dreams.
We are here to make the process of obtaining a second citizenship or permanent residency as easy as possible. Our team of specialist legal advisors work closely with the governments of Cyprus and Malta to provide you unrivalled knowledge and expertise. Combined with the advantage of profitable investments, these programs offer security, visa-free travel, peace of mind, and a lifetime of benefits.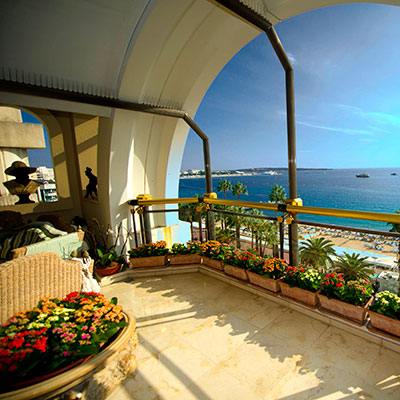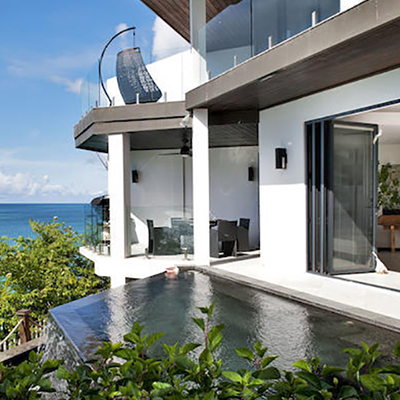 TAMARIND HILLS RESORT, ANTIGUA BARBUDA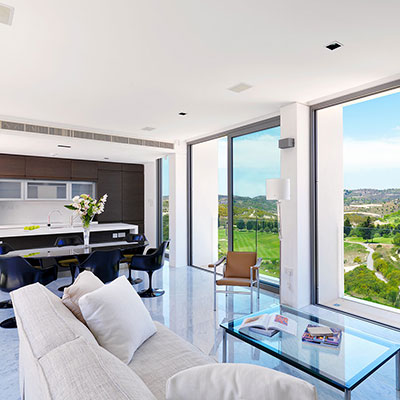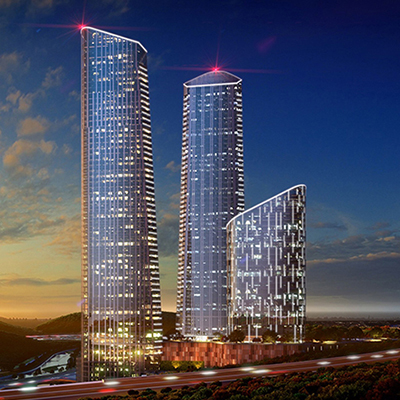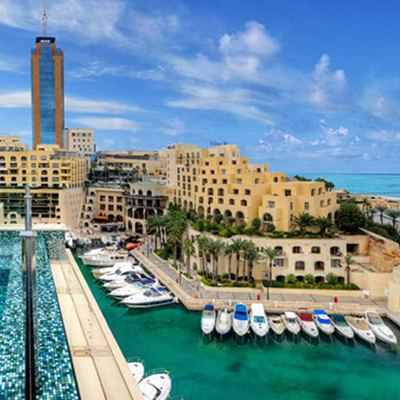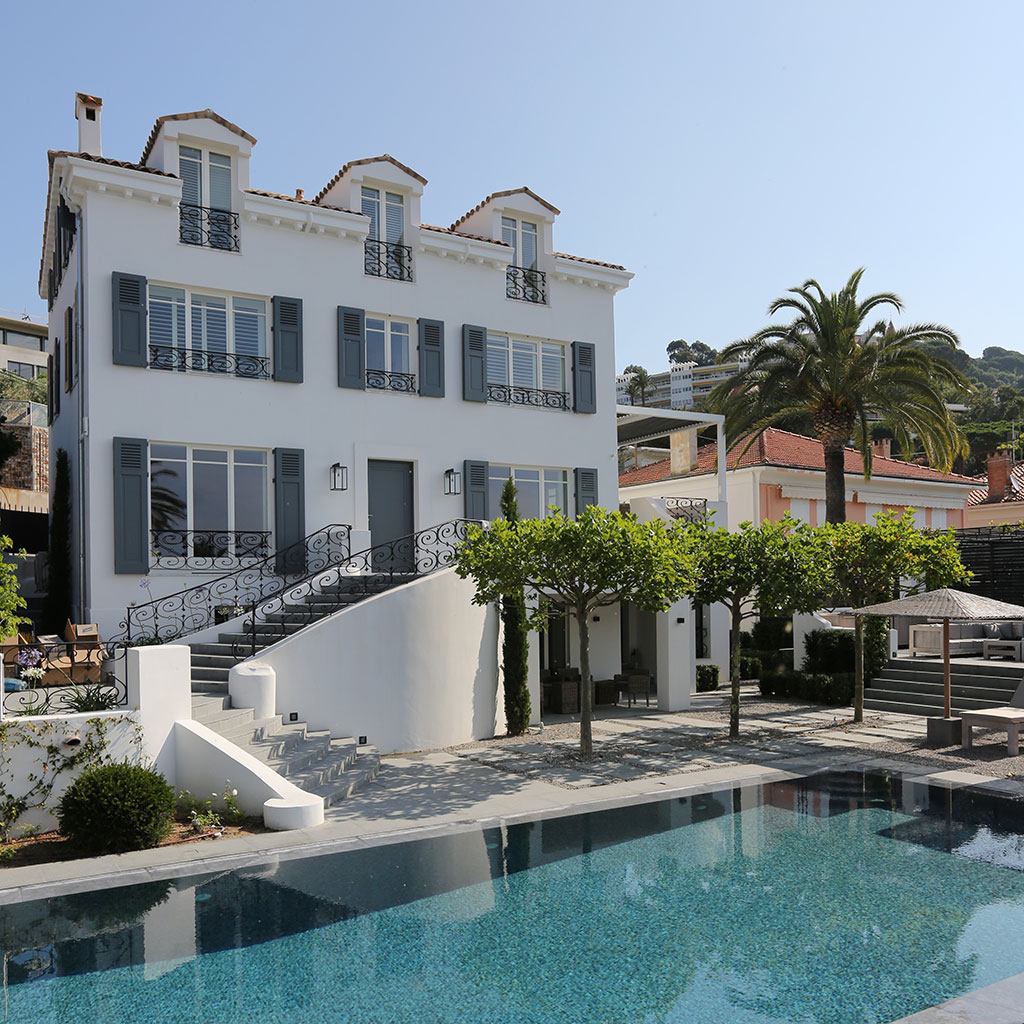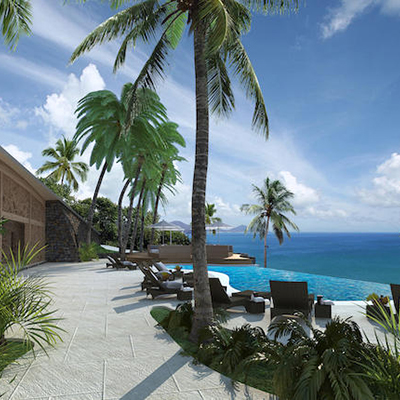 Levera Beach Resort, Grenada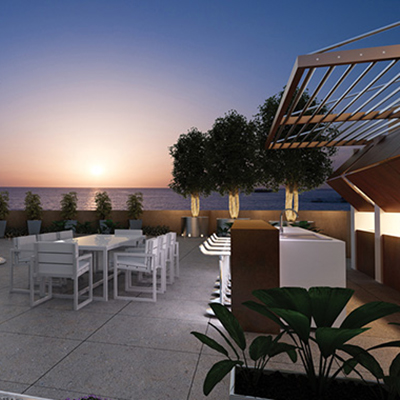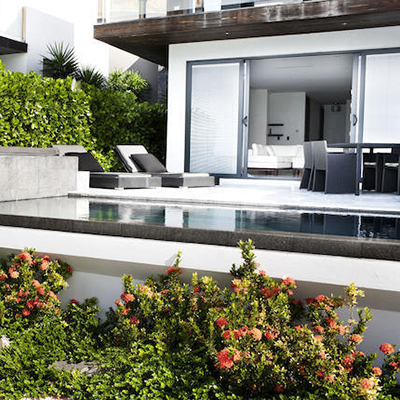 Tamarind Hills Resort, Antigua & Barbuda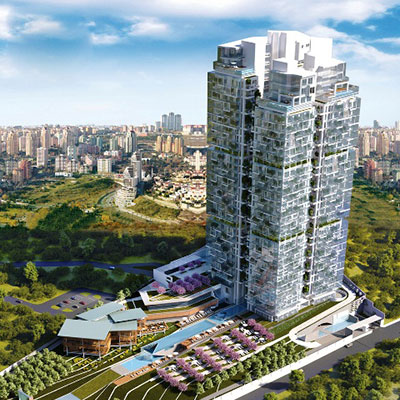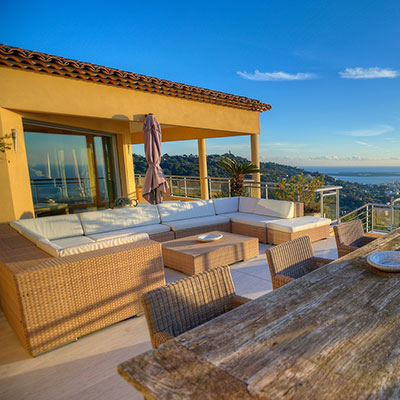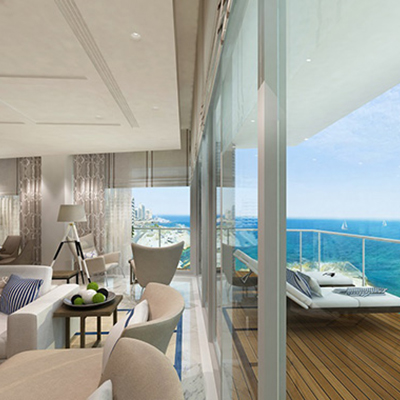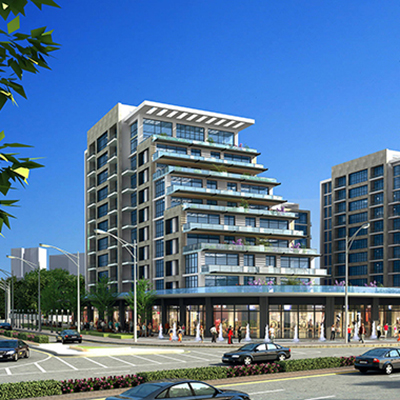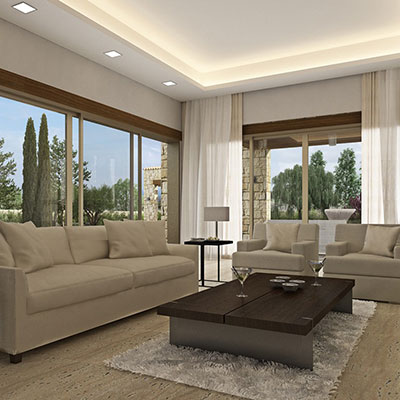 Venus Rock Imperial Residences, Paphos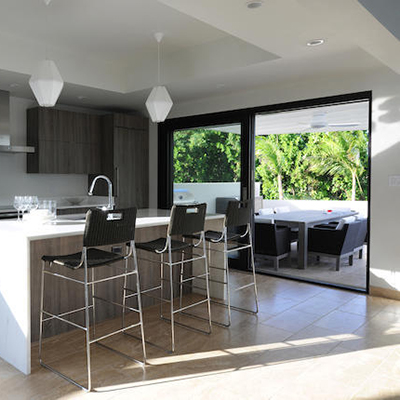 Four Seasons Resort, St Kitts & Nevis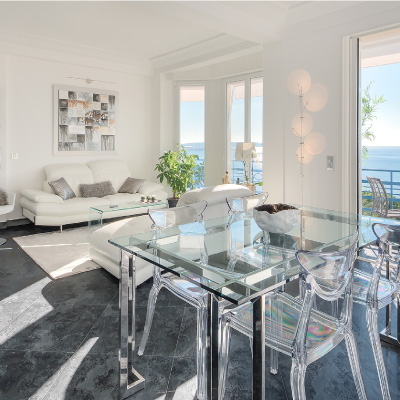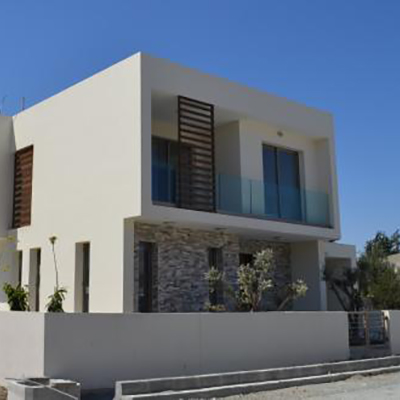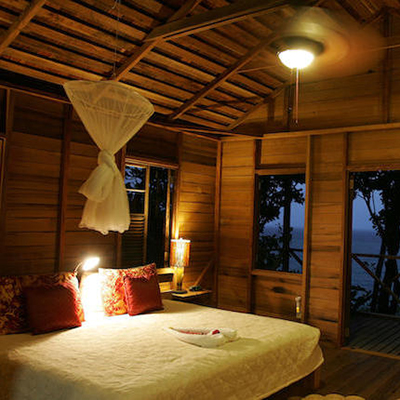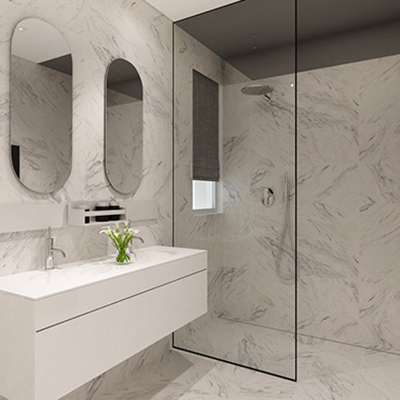 Ta Monita Residence, Marsascala Bay